#1 Orchard Construction is licensed and insured.  Here's why this is important.
If you enter into a contract with an unlicensed builder/ contractor for over $600.00 you are aiding and abetting, a violation of Michigan Law!
You have no Warranty for defects in materials or workmanship
You are responsible for corrections of any and all code violations
You have no recourse for poor workmanship
You are financially responsible for all workers and suppliers even if you already paid your unlicensed builder/contractor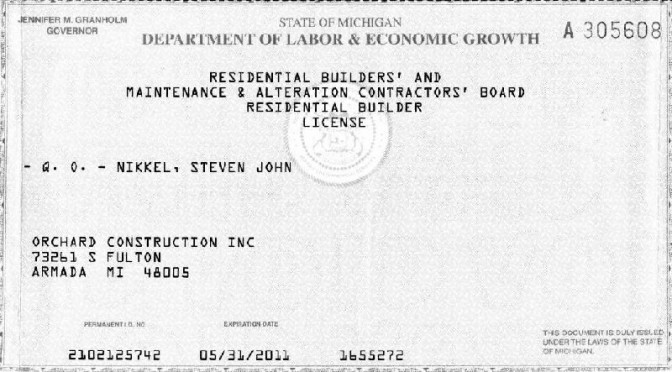 You are responsible for all insurance, which means you are liable for injuries and death of:
contractors
sub contractors
material deliveries
friends and family
neighbors
and anyone else that comes on your jobsite
You are responsible for damage, vandalism, theft and fire.
All residential builders are required to carry a wallet copy of their license, if you have any questions contact the Michigan State Licensing Bureau www.michigan.gov/dleg/.  Ask to see a current copy of their license before you sign a contract.
#2 The Nikkel Family puts over 75 years of experience to work for you
Steve Nikkel founded the company in 1989.  Son's Steven and Chad joined the company in 1998 and 2005 respectively, bringing their construction management and design education with them. Together they manage an unstoppable crew that has a proven track record of quality construction projects.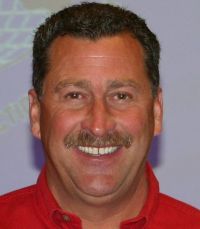 Steve Nikkel
President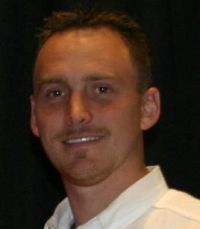 Steve Nikkel Jr.
Design & Sales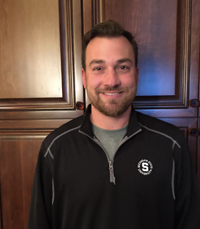 Chad Nikkel

Project Manager
#3 We have the knowledge and equipment to build your dream building
If you visit our recent projects page, you'll see we have completed hundreds of building projects and have many many happy customers.  Having the right equipment will make a difference as well.  See some of our equipment below.